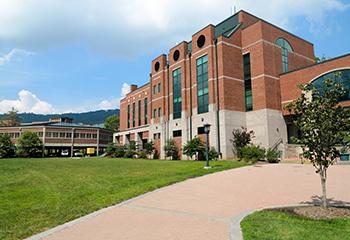 Konstantin L/Shutterstock
New data on staff age ranges, pay gaps, tenure, and overall pay have been released by the College and University Professional Association for Human Resources (CUPA-HR). The Staff in Higher Education Salary Survey provides insight into the makeup of higher education staff positions by collecting data for 169, 358 staff at 737 higher education institutions.
Makeup of the Staff Workforce
The age range for staff positions in higher education ranges from the early 20s to 65 and older. However, most skilled craft workers are in their late 40s and 50s.
Racial and ethnic minorities make up only 29 percent of higher ed staff. They are best represented in service and maintenance positions, and least represented in skilled craft positions.
Women are well-represented overall, but make up only three percent of the skilled craft workforce. Women are best represented in clerical positions, where they occupy 90 percent of jobs.
Pay Gaps
There is a pay gap between minority and White staff members for all positions but clerical positions. The gap is biggest among service/maintenance staff. Asian staff members are an exception to this gap, being paid at or above equity for all but service/maintenance positions.
Women are paid less than men in all areas but office/clerical work. The gap is again biggest among service/maintenance staff.
There are also regional pay differences in staff salaries, with the Northeast paying the most and the South paying the least.
Tenure
The median length in position for higher ed staff is four years.
The lowest turnover is among skilled craft workers, particularly in the Northeast where skilled craft workers spend a median of 11 years in their position.
Overall Pay
Higher ed staff have a median annual salary of $35,000.
Skilled craft workers have the highest pay, with an annual median salary of $47,000.
Service/maintenance workers have the lowest pay, with a median annual salary of $30,000.
Visit the CUPA-HR website to read the full survey report, view infographics, or read CUPA-HR's other reports and surveys.